Did you know that not changing your air filter regularly can be just as bad as not having one? Here are some of the problems that you might run into when you don't change your air filter regularly (with a little help from gifs).
1. Sad Cycles. 
Do you hear your air cutting on and off throughout the day? That's called a cycle and it's supposed to happen! But a dirty filter can cause those cycles to become more frequent and a lot shorter. This not only causes noise pollution, but it also can hike up your energy bill!
2. Ice, ice, baby.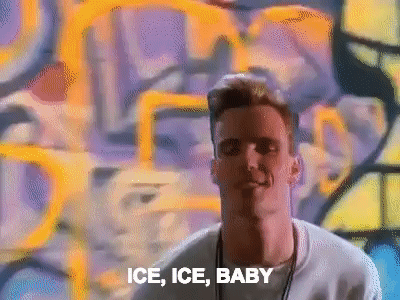 When you have a clean air filter, it means that air can flow freely through your unit. When the filter becomes dirty it can restrict airflow and cause a build up inside your air conditioner. This can lower the internal temperature of your home and if it goes unnoticed long enough; ice can start to form in the coils, which can be expensive to repair.
3. You're hot, then you're cold. 
Restricted airflow is never a good thing and can cause major problems for your air conditioner. If you start to notice drastic hot and cold spots in your home, this means that your air conditioner is working twice as hard, which can result in a very expensive energy bill.
4. Stuck with sickness.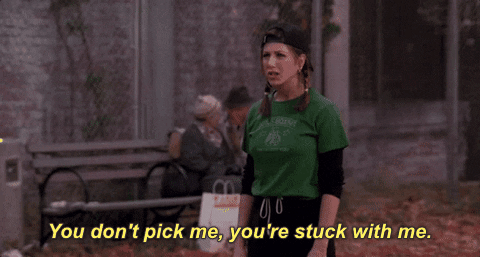 If anyone in your household suffers from allergies or respiratory problems, it's extremely important to make sure that you are replacing your air filters regularly. When your air filter is dirty, it can cause allergens to build up in your ductwork, which can linger for months. This means that tons of harmful particles are being pumped into the air and are being breathed in. This cannot only cause major problems for your HVAC system, but it can also cause a variety of health problems as well.
5. A weak system.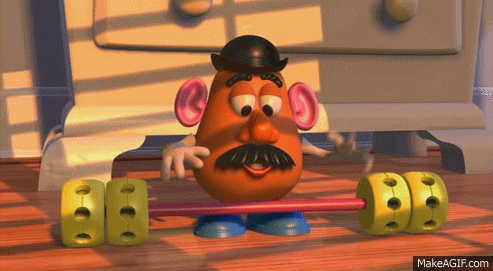 When you take care of something regularly it will last longer, in most cases. Installing a clean air filter every 3 months is a great way to prevent dirt from building up in your unit. When a dirty air filter stays in your system for too long, it can cause additional wear and can lead to major problems down the road.
6. Bye, bye, money.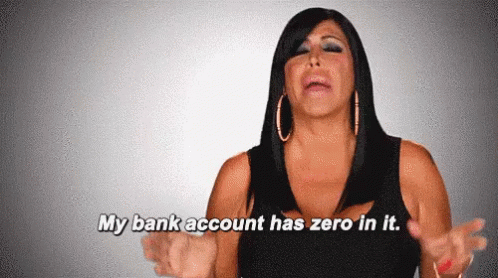 Forgetting or avoiding changing your air filters is a great financial risk. A unit with a dirty filter will use up more power to cool your home, which means the money you aren't spending on a new filter is being added to your utility bill.
What if we told you there was a simple solution that can take care of these possible issues?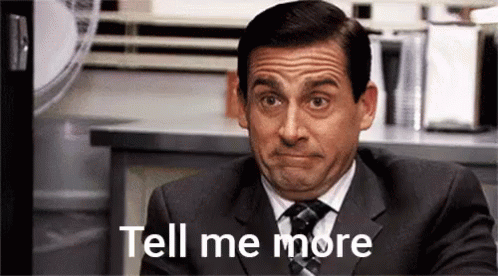 Changing your filter every 3 months will do the trick. Making sure that you are regularly changing your air filters can guarantee long-lasting equipment and a healthy environment in your home!
Looking for an easy way to remember to replace your filters? Sign up for FiltersFast.com's Home Filter Club! All you have to do is sign up, set your filter delivery frequency to every 3 months and just change your filters when they arrive at your door. It's that simple!
---
EcoBlueLife.com is a replacement water and air filter company located in the United States. The views and opinions contained herein are solely those of the original author and do not represent Eco Blue Life or its affiliates. This article was originally published on
FiltersFast.com