The Water Dilemma in Jackson Mississippi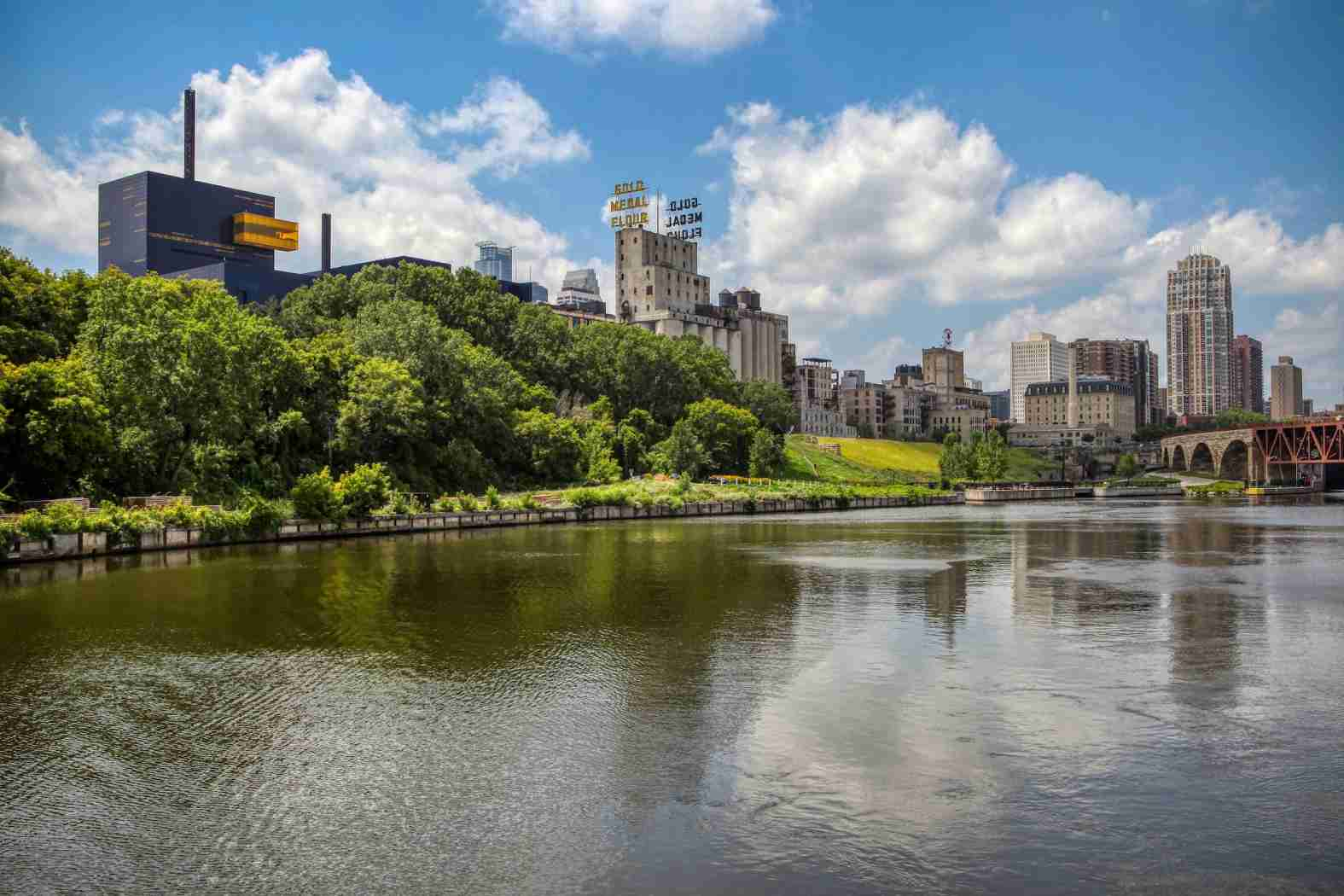 In the latest and breaking news, Jackson, Mississippi is in for a huge water dilemma. With the flow of incredibly slow water pressure, a water shortage is in place, depriving Jackson residents of a clean and reliable water supply. As such, this water crisis is the aftermath of a major flooding event in Mississippi just last August of this year. It caused severe damage to a pump that serves as Jackson's main water treatment facility located in O.B. Curtis Water Plant. Consequently, there were over a hundred thousand black residents of Jackson who lost access to drinkable water, leaving them in distress of dehydration and severe water shortage.
In line with that, after the shortchanging of the majority Black city in the whole of Jackson, a number of speculations and controversies arose in the media. Particularly, it raised concerns that this water crisis was deep-rooted in environmental racism. While the federal, state, and other local officials were quick to deny the claims, it is still very suspicious —I mean, how can they prove otherwise when the way they distributed the federal water infrastructure dollars evidently favored the white people while putting the people of color in a much unfortunate position? Should we believe them if they say it was nothing, but merely a playful and fateful coincidence? Surely, there are some rooms to doubt.
In this article, we will get into detail about the cause of the Jackson, Mississippi water crisis; its background case, decade-long water problem, and the underlying racial hatred that surrounds it. Furthermore, we will talk about the money, budget, and cost received and spent by the state and local officials to resolve the water problems. Not only that but we will also about Jackson's water system and what options it has when faced with a water dilemma such as this. Finally, we will also talk about the lawsuits filed by the residents of Jackson and how they came to a resolution at last.
The Cause of Jackson, Mississippi Water Crisis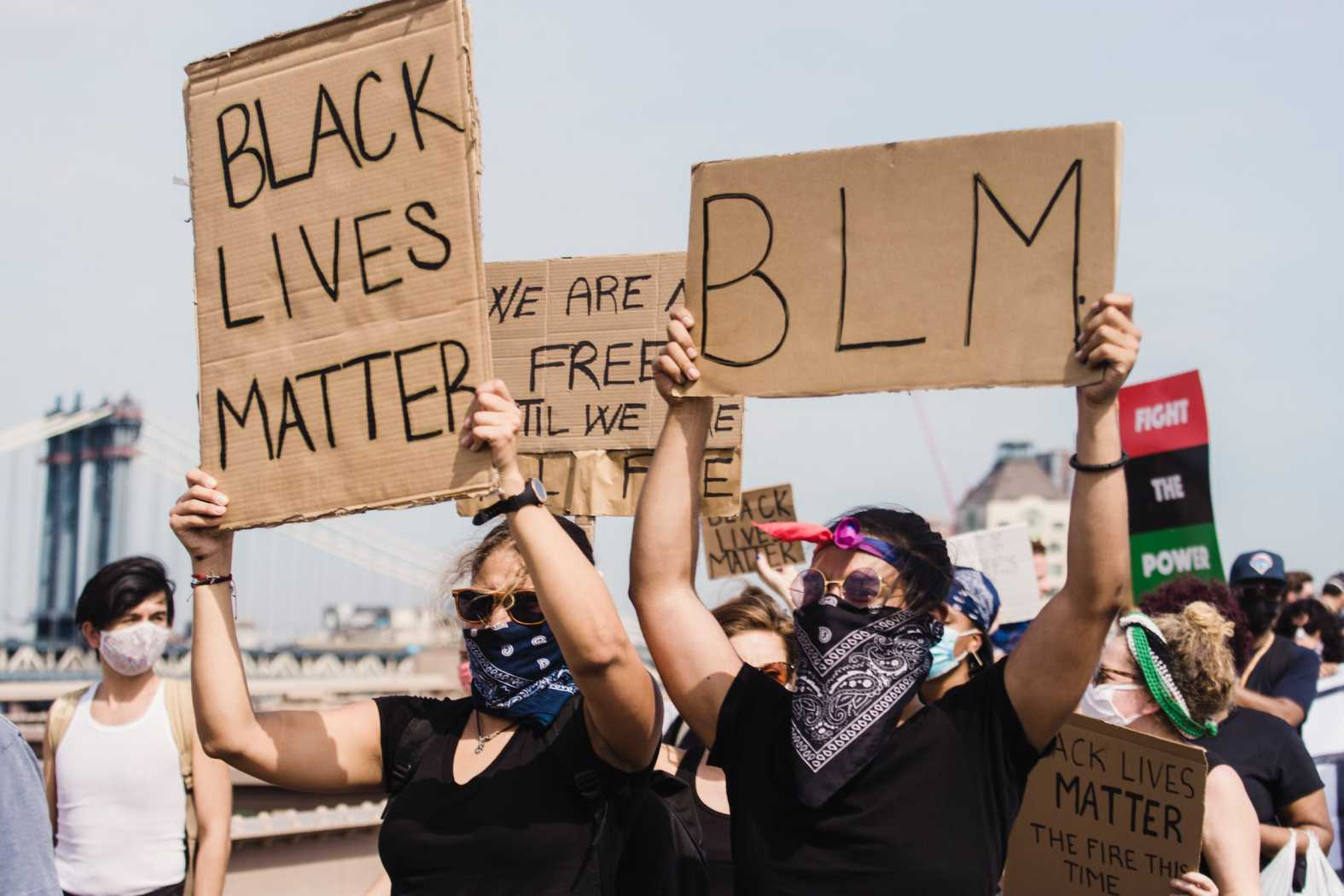 1.1 Background Cause
Even before, there is a pre-existing water crisis in Jackson, Mississippi due to the consecutive appearance of both infrastructure failure and river flooding in the place. Halfway through the year, heavy rains poured down into the Pearl River watershed, causing enormous floods and destruction. Essentially, the authorities and watchers weren't that worried because the Pearl River was expected to exceed the height limit of the flood, however, it fell down a little bit below the height of the flood, measuring 36 feet at 35.37 feet at most. Luckily, due to Pearl's overtopping position, the call for large-scale evacuations and immeasurable damages were prevented.
On the bad side, this heavy and recent flooding resulted in severe damage to one of the water treatment plants at the O.B. Curtis plant. As a result, there was no properly regulated and sufficient water pressure produced in the treatment plan. After a few weeks, the water pressure was restored again within the area. However, there comes boiling water issues which remained in place for a few weeks after. Ultimately, the residents of Jackson had to suffer seven weeks of water crisis where they had to boil the water first before they can drink it safely. Moreover, to accommodate the residents' water needs, the state produced and distributed over twelve (12) million bottles of water to remedy the situation. To say the least, it was a contributory factor to plastic pollution and a damaging production of plastic to the environment.
1.2 Decades in the making
According to Jackson Mayor Chokwe Antar Lumumba, there are a lot of factors that contribute to the water crisis: understaffing, system issues, and multiple equipment failures. As such, it was deep-rooted to decade-long (and more) delayed and underfunded maintenance, as well as a lack of capital improvements made to the system, lack of staff and maintenance personnel, and the absence of a thorough workforce plan that could've prevented the problems that the water treatment facility is currently suffering from.
Another factor this the prevalence of the so-called White Flight where white residents leave the area and move somewhere else. As a result, the population of Jackson decreased significantly. This resulted in unpaid taxes and underfunding issues in the city. Hence, the state was unable to fund the water treatment facilities with an adequate amount of capital.
1.3 Racial Discrimination
In the issue of racism, it was said that there are a lot of water infrastructures that are on the verge of crumbling in different places, including that where most White people reside, and not just exclusive to the Black community. In the city of Jackson alone, 82.5% of the residents are Black people, while the remaining 16.2%. Yet, interestingly, the ones who suffered much water losses were the Black people majority.
The government's distribution of water infrastructure capital was very disproportionate, going in the favor of the Black Community. Furthermore, due to the migration of White people to other suburbs, Jackson lost a significant amount of infrastructure money to build, maintain, and operate the water facility systems. Definitely, this implied Jackson's bad economic and community development standing across regions.
Money, Budget, and Cost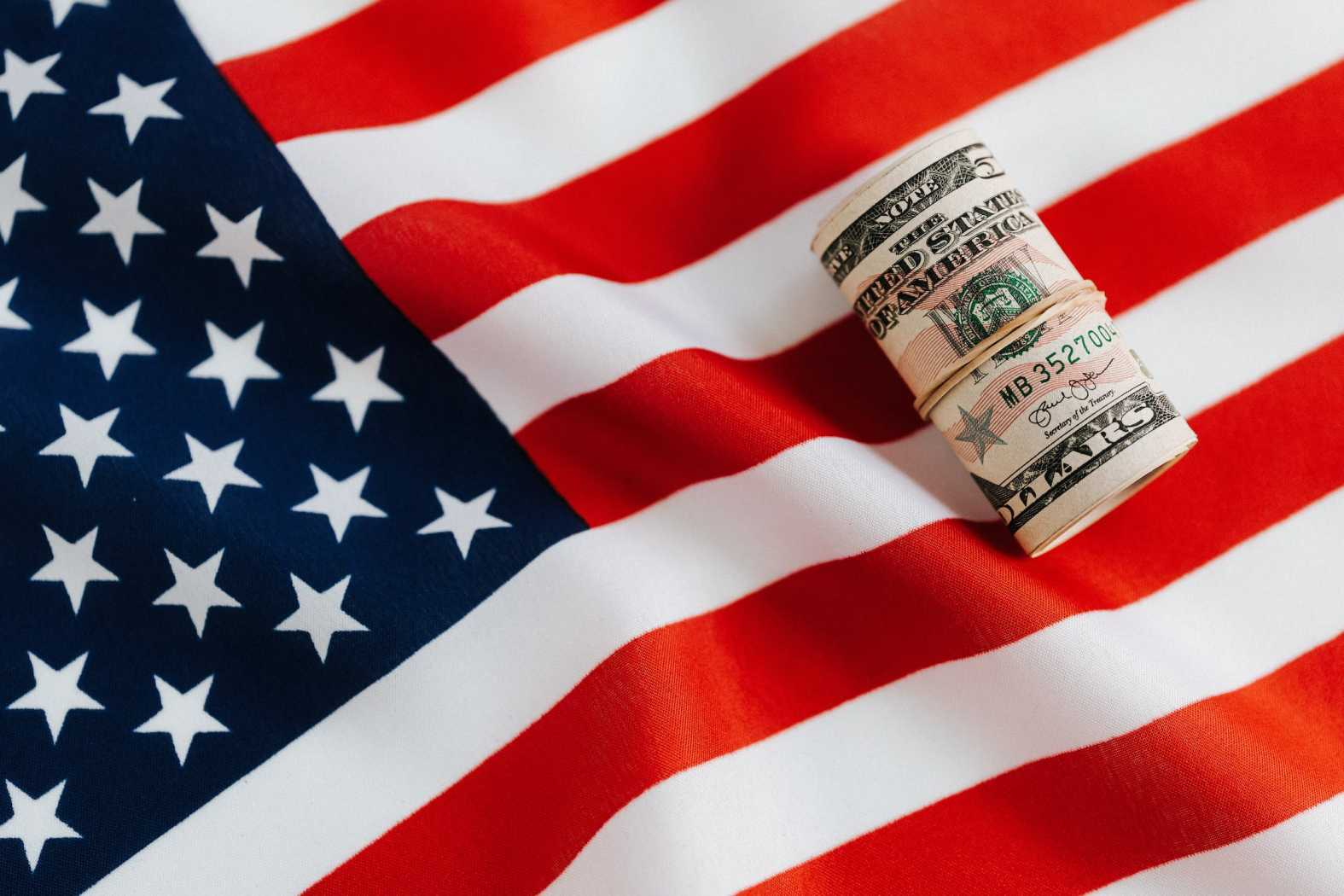 1.1 Federal Government Funding
Mississippi, a southern U.S state known as the agricultural power, is perhaps one of the most dependent states in the federal system. In fact, it is ranked third in federal funding —next in line with West Virginia and New Mexico. This is based on a ranking published by SmartAsset, a financial tech company. As such, it means that with every dollar paid in income tax, Mississippi receives over two (2) million dollars in federal funding.
As state officials continued to meet and make collaborative efforts in making solutions to the Jackson water crisis, the monetary funds were also discussed. Early on in the crisis, the Environmental Protection Agency (EPA) publicly announced that the state has already received millions of dollars to solve the crisis. For one, Mississippi is proposed to receive a total of twenty-six (26) million dollars from State Revolving Funds (SRF) just this year 2022. Previously, it received another thirty (30) million dollars, specifically for the Jackson water crisis. To date, an estimated thirteen (13) million is underway to fund and accommodate the losses of Jackson water facilities.
In another fund, Mississippi is set to get around seventy-five (75) million dollars for water infrastructure projects. This state funding is part of the Bipartisan Infrastructure Law, signed by President Joe Biden, in November of last year. In total, Mississippi is set to receive over four hundred (400) million dollars with the aid of the legislature.
1.2 Cost to Solve the Water Crisis
In retrospect, it is estimated to cost around one billion dollars to fix the current water distribution system in the city. Not only that, but it will take more money to resolve the water issue for good.
Using the fund money, the state will focus on fixing the water billing system so the process of availing money and paying for it will be so much easier and more convenient. This is also a solution to the long list of complaints about the malfunctioning water meter system, causing frustration among the residents who fail to get their bills on a monthly basis.
The funds received by the state are also being spent to help public water systems decrease the subsidy needed in water infrastructure projects. In line with that, the state is also in negotiation to bankroll the expense needed to reach or maintain the necessary requirements to achieve the Safe Drinking Water Act.
Lastly, state funding will also be utilized to shoulder the costs of routine maintenance. As such, the state will invest money in the water structure, and system, as well as regular maintenance. In this way, damaged infrastructure and faulty monitoring equipment will be prevented in the future.
Jackson's Water System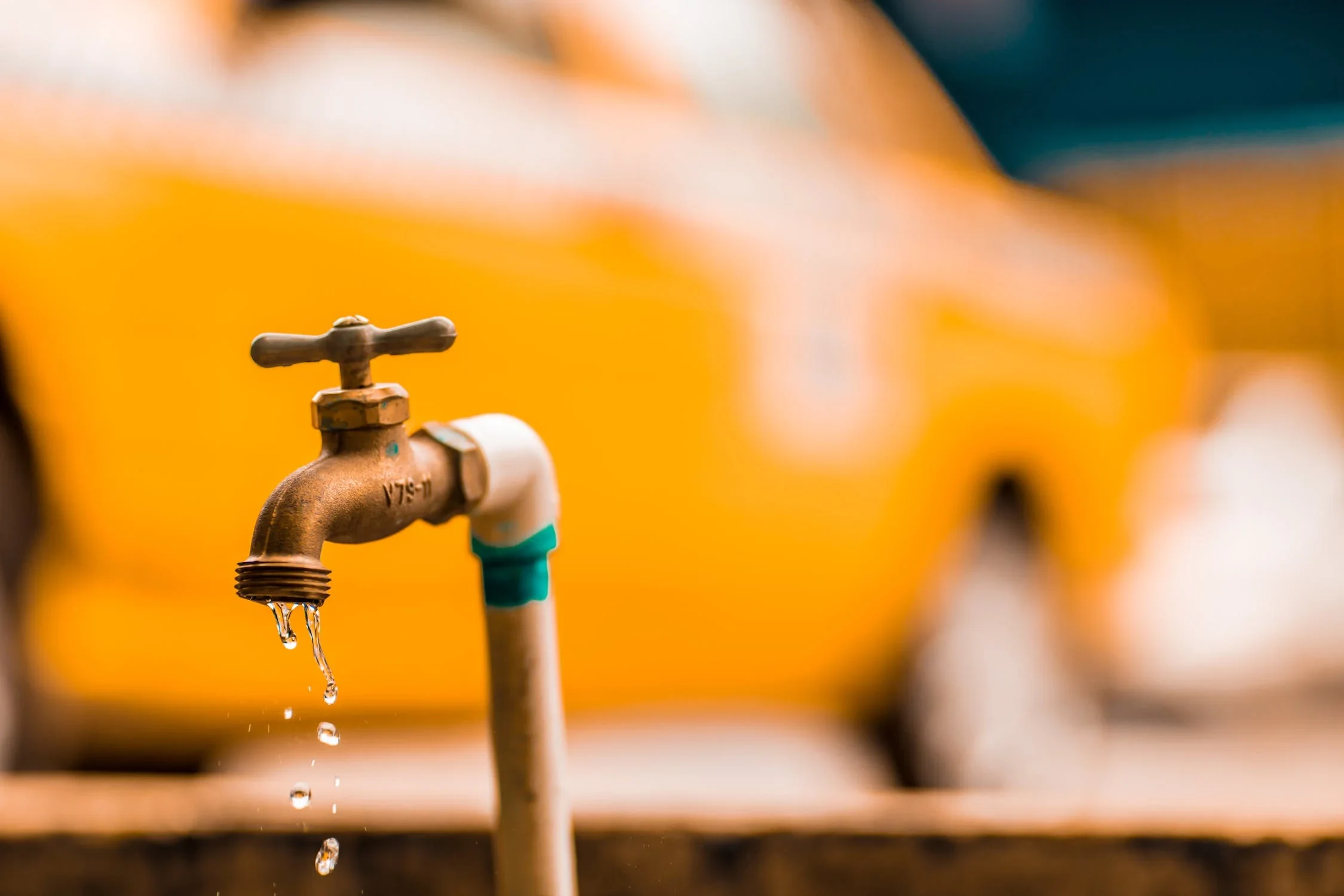 One fact about Jackson City is that it runs and operates its own water system. While this is a good thing because it makes them independent and self-reliant, it also means that water system issues are harder and more expensive to fix. As such, there is not enough tax funding and collection to allocate an adequate budget to fix the issue. Moreover, since it runs its own system, all Jackson residents will have no one to share the financial responsibility and resolve the water problems at last.
According to experts, a regional approach in the management and operation of water systems is necessary to employ a regional collection of water, equal distribution, and collective monetary funding when needed. Hence, Jackson's very independent water system is very detrimental to its residents, especially in times of water crisis such as this.
In simple logic, if people across regions drink the same water, coming from the same water source, they can work together with each other's best interests in mind. For instance, if they don't like how the water tastes, they can collectively send in a complaint. Likewise, if the water pressure is slow, they can also complain about it. Especially if there is a major water crisis, people from different regions can come together to file a complaint. As such, collective complaints will urge the state and other local officials to work faster and accommodate the problems faced by a lot of people. Unfortunately, the solutions are going much slower for the residents of Jackson because they are not sharing this burden with anyone else.
Jackson Residents' Lawsuit Vs City Officials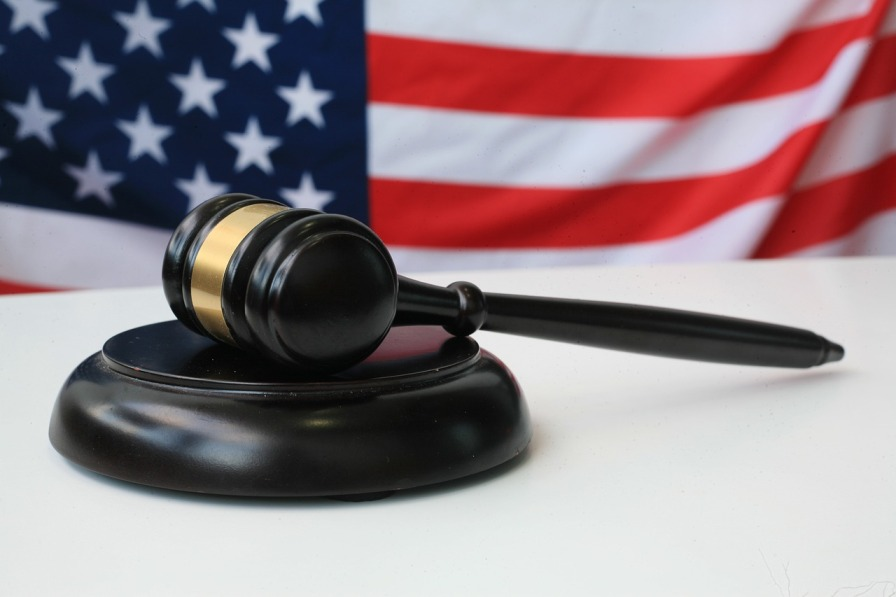 Due to the "alleged" negligence of city officials and infrastructure engineering companies, the residents of Jackson came together to file a class action lawsuit against both parties. Accordingly, they are the ones responsible for the worsening condition of the city's water crisis and the forthcoming public health crisis in the aftermath.
One of the plaintiffs, Raine Becker, said that it is the dysfunctional water treatment plant that made the water pressure in the city low, leaving the residents deprived of a reliable water supply. As if it couldn't get worse than that, the water that gets pumped into the residential homes is also reportedly "contaminated" with a lot of pollutants. Apart from that, Becker has a 7-year-old son who is diagnosed with a heart defect and developed terminal liver disease. As such, his son is in critical need of clean water to flush his feeding tube. If not, using contaminated water to feed his son's tube will have very serious (and even fatal) consequences.
Generally, even without any serious sickness or health problem, it is imperative that water should be clean and drinkable. It is a basic human right to have access to clean and reliable drinking water since water is a basic human necessity. Going further, the plaintiffs can't help but express how the state is only doing the bare minimum when it comes to mitigating the water crisis. They were more "reactive" to the situation instead of being "proactive." Sure, they offered state-run water distribution sites, but is it enough? They could've fixed the system issues in water plants and pipes as soon as they figured out they were dysfunctional, but they didn't. Ultimately, the state officials failed to do their number one duty and responsibility which is to protect the health, safety, and welfare of its people.
Currently, the plaintiffs are seeking action and relief from the people in power to solve this water issue as soon as possible. They are making a collective plea to test water quality on a regular basis, remove water pipes that are already contaminated, cancel the bills and debts for contaminated and undelivered water, and lastly, set up community health centers and accommodate people who were severely affected by contaminated water. Drawing from all these, the plaintiffs want nothing from the state officials but a sense of accountability and responsibility to help people rise above this water predicament.
In light of the lawsuit filed, plaintiffs are hoping that it will push state officials to move faster and provide more feasible solutions to solving the water system's issues completely and immediately. In addition to that, they also hope that one of the proponents of the water crisis resolution should include the strengthening of the water structure plan so problems such as this won't happen anymore in the future.
Even after the messy lawsuits and case hearings, plaintiffs still remain on the positive side in terms of what to expect at the end of all these. They hope and believe that the water issues will be fixed soon. With a note that, no other person deserves to suffer what the residents of Jackson had to go through.v
The Resolution to Jackson Mississippi Water Crisis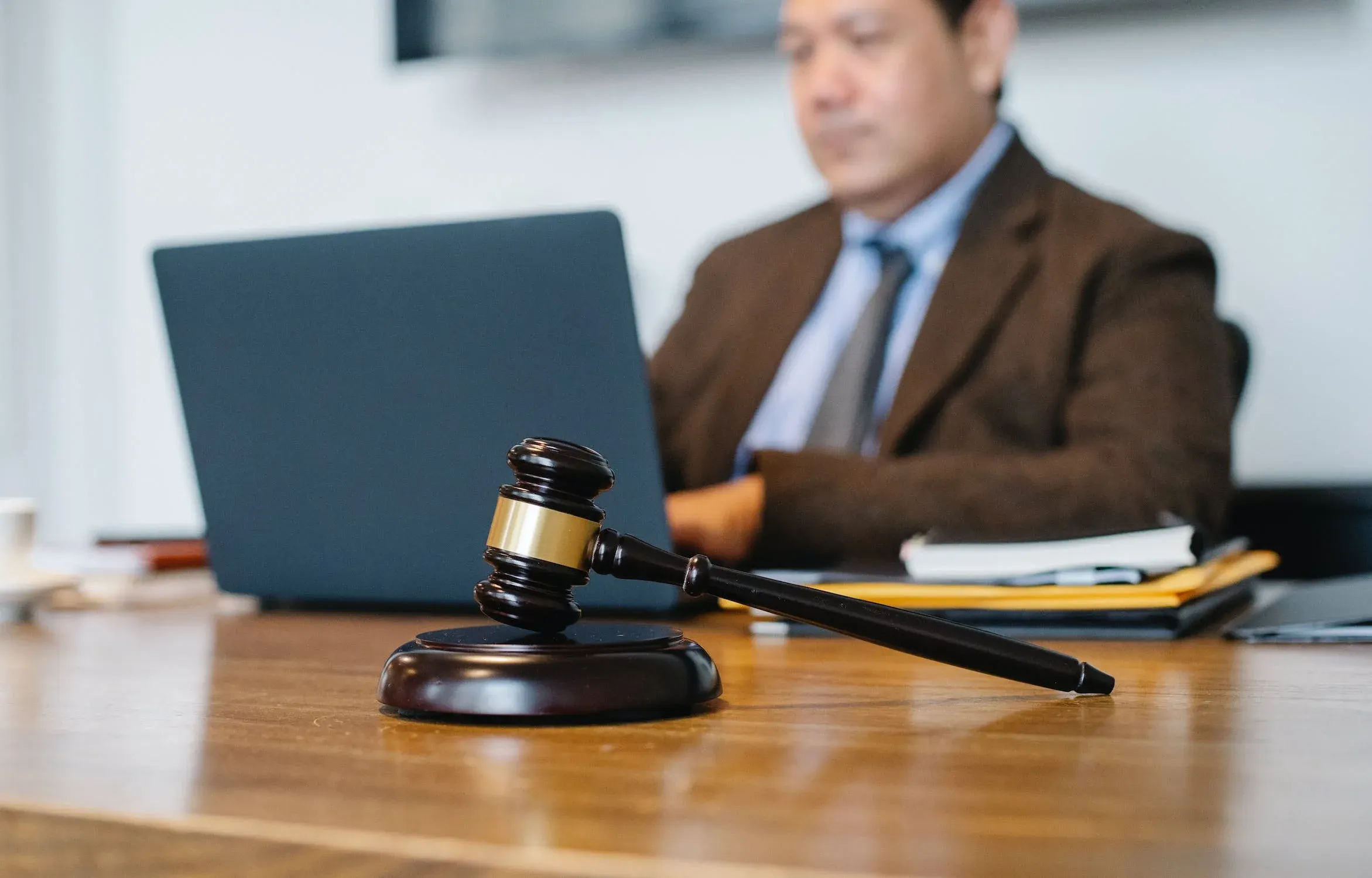 So, the final question to ask is, what will be the resolution for the water crisis in Jackson, Mississippi? After a series of in-depth analyses, with due consideration to water conditions and other system and water facility components, the state has arrived at two solutions: (1) the cost to repair the system issues and (2) the amendment of policy related to water and water consumption in general.
The state has already set its eyes on the options presented so far. However, for now, the main priority is to calculate the cost of repair so assigned personnel can begin with managing the money— allocating funds, investing money to certain partners, and prioritizing the budget to fix the water issues as soon as possible.
While it's true money that money can solve a lot of problems, it cannot solve everything. In fact, money alone is not going to give instant resolution to the city's long-stemming water issues, rooted deeply in systemic and structural problems. Moreover, the water crisis has created a legacy of racial hatred among the Black community which resulted in decades of political incompetence and unfair distribution of funds, ignoring the Black people's water problems for decades instead of fixing them on their behalf.
The main point being is that no billion dollars fund will completely restore the water infrastructure in Jackson. Temporarily, it may stop. But come a decade later, a water crisis such as this (or even worse) will still come around if the stage doesn't fix the underlying structural problems first.
Jackson Water Crisis – More Than Just A Water Crisis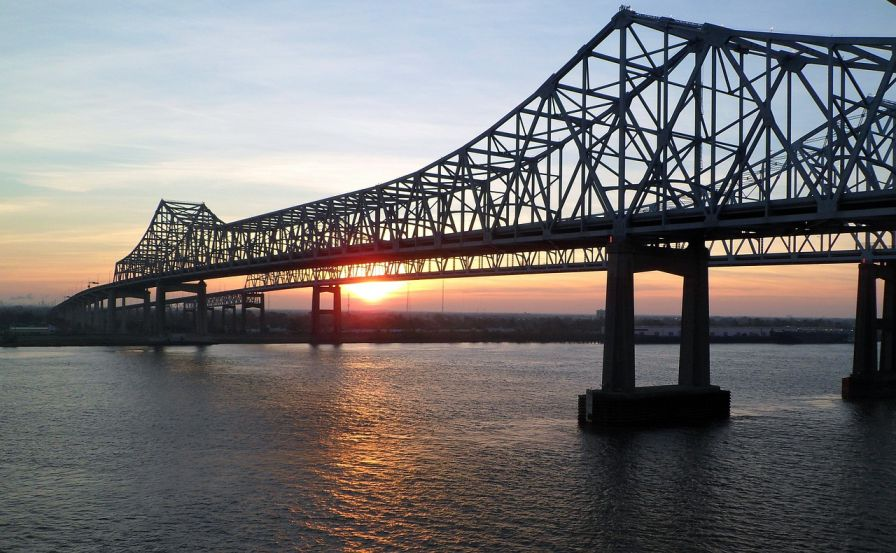 Clean and reliable running water is essential to our day-to-day living. Just like every city in this world, the residents of Jackson deserve a drinking water supply that they can use comfortably and safely—regardless of race, gender, age, and color. When exposed to contaminated drinking water, people will also get exposed to a variety of serious health complications and sicknesses that can either cause disability or worse, death.
In line with that, it is the government's responsibility to provide its people with clean and filtered drinking water. In fact, it should be a non-negotiable resource that everyone should have access to no matter what. In the case of the water crisis in Jackson, who else will protect them if not the very people in power, whom they elected supposedly to serve them and protect them from serious issues such as this?
---
EcoBlueLife.com is a replacement water and air filter company located in the United States. The views and opinions contained herein are solely those of the original author and do not represent Eco Blue Life or its affiliates. This article was originally published on
TheBerkey.com